Students' thoughts and experiences are probably the best and most reliable way to find out if universities for international students meets the standards that international students are looking for. A university's level of internationalization is important for any student who wants to study abroad. On the other hand, you do not have to put this factor at the top of your list when you are looking for the best college for you. Include all the important criteria based on your education and plans for your career. Learn more about factor to consider during college selection on Skylark.
The Netherlands has some of the oldest universities in the world. It was also one of the first countries in continental Europe to offer courses taught in English. Its highly-ranked and prestigious medical, engineering, law, and business schools are starting to get a lot of attention. In addition, a lot of attention to having laws that are easy to break, but that is a different story.
Several colleges and universities in the Netherlands are highly ranked and known worldwide for their scientific research and discoveries.
Hanze University of Applied Sciences
The Hanze University of Applied Sciences is the biggest university of applied sciences in north Holland. It is in the top 200 in Europe for teaching, according to the 2018 Times Higher Education Europe Teaching Rankings. The staff will work hard to help you prepare for a successful career.
At Hanze, learning is based on real-world experience and assignments related to future careers. The University has a network of international partners and uses the international business experience of its professors to teach. Hanze's hands-on approach helps you get ready for a job and gives you practical skills that will give you an edge over other graduates. Read more about top countries with job prospectives on Skylark.
Tilburg University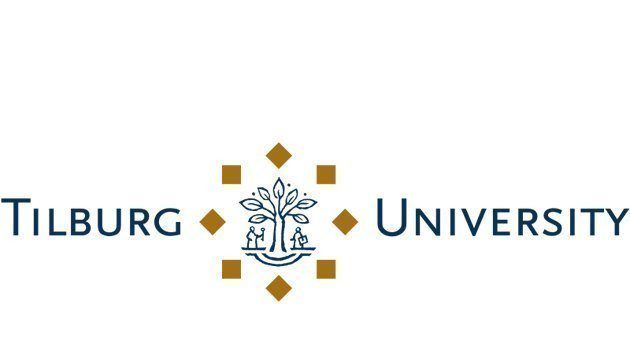 The Times Higher Education World University Rankings 2022 puts Tilburg University in among the top 250 universities in the world. It is located in the south of the Netherlands. It has one of the best business schools in the world. Two hundred thousand people live in Tilburg, and 28,000 students. It is a quieter place to learn and has a lower cost of living than those two cities.
During your degree program, you'll learn how to think analytically and have a lot of chances to make professional connections. Economic Business Weeks Tilburg is a big event on campus where companies will be looking for new employees. You could also study abroad for a semester at a partner university, among other places.
Vrije University Amsterdam
Vrije Universities Amsterdam (VU Amsterdam), which has been around since 1880, is the best university in the Netherlands that teaches various subjects. It encourages new ideas and free speech and is open to everyone. There are about 3,000 international students on campus.
The University is in Zuidas, a busy business district in the Netherlands. This setting gives you many chances to meet new people and get valuable work experience. More than 800 companies, like Google, Mitsubishi, Niko, and Boeing, are based in Zuidas. Career counselors, workshops, and events at the University can help you plan for your future.
Delft University of Technology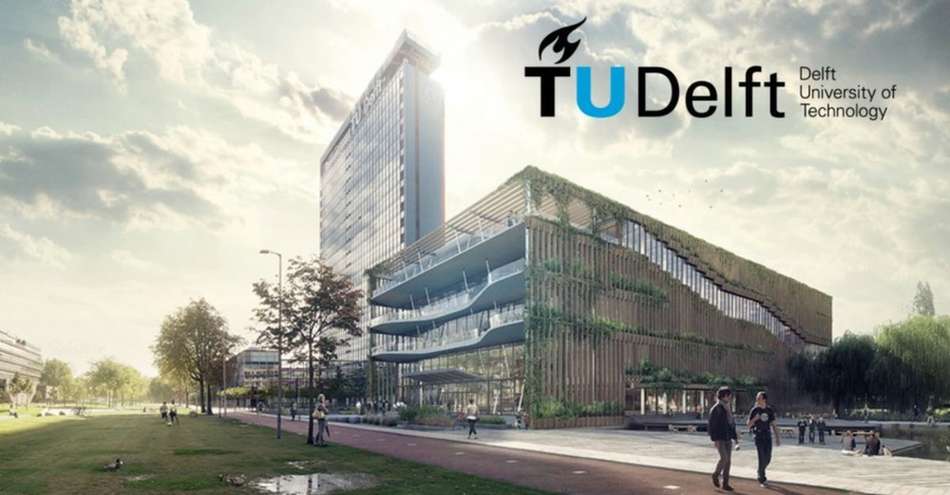 One of the least expensive universities in the Netherlands is TU Delft. It is the largest technical university in the country, and one of its main goals is to teach engineering. The Delft University of Technology combines research, innovation, and technology to make a state-of-the-art invention, and it keeps pushing its students to aim for something new.
Breda University of Applied Science
The university is a medium-sized place to study in the Netherlands that the government supports. One of the cheap universities in Holland, it has five schools: Academy for Leisure at Breda University of Applied Sciences has an academy for digital entertainment, an academy for hotel and facility management, an academy for tourism, an academy for urban development, and an academy for logistics and mobility.
Utrecht University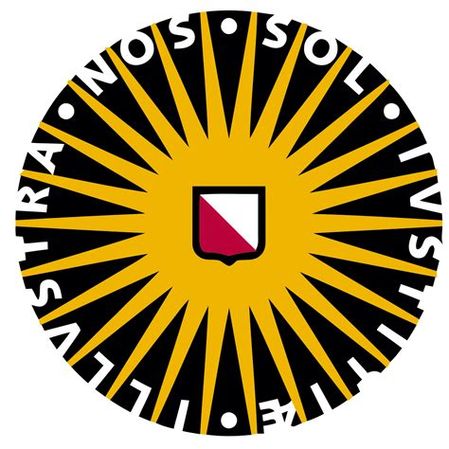 One of the best and cheapest universities for international students in the Netherlands in research and technology, Utrecht University comprises seven different departments and three different institutes. The university has more than 90 Master's degree programs and 12 Bachelor's degree programs. The university is known for having low tuition fees for international students in the Netherlands. It is also a good place to learn.
The Hague University of Applied Science
The Hague is in South Holland, on the coast of the North Sea. It is one of the universities for international students in the Netherlands that offers programs to international students at a reasonable price. The program covers global public management, user experience design, European studies, and international business. The university has about 23,400 students and offers 42 higher education degrees.
University of Amsterdam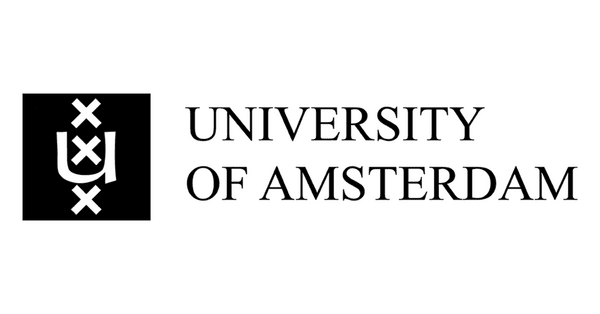 The University of Amsterdam is the third oldest university in the Netherlands and is the best place to get a college degree. It has a profile with seven main faculties, including humanities, economics/business, law, science, social sciences, medicine, and dentistry. It also has strong partnerships with many universities abroad, including exchange programs that bring international students annually.
 Radboud University
Radboud University in Nijmegen, Netherlands, is one of the cheapest universities in Netherlands for international students in the country. Most of the programs at the university are for people with master's degrees, but there are also about 15 programs for people with bachelor's degrees. The university offers various programs, such as American studies, business management, chemistry, artificial intelligence, and molecular life studies.
University of Groningen
The University of Groningen is one of the most affordable universities for international students in the Netherlands for international students. It has different programs for more than 6,000 of them. The university is set up with 11 different areas of study, including several graduate schools and top research centres. It includes subjects like law, economics, business, the humanities, social sciences, life sciences, etc.
Wageningen University and Research
WUR is another name for Wageningen University. It's one of the cheapest universities for international students in the Netherlands and the best university in the world for healthy living and food. The university offers six bachelor's degrees, 30 master's degrees, and three master's degrees that can be done online. In these programs, international students will learn about global issues that are important to business and government now and in the future.
 University of Twente (UT)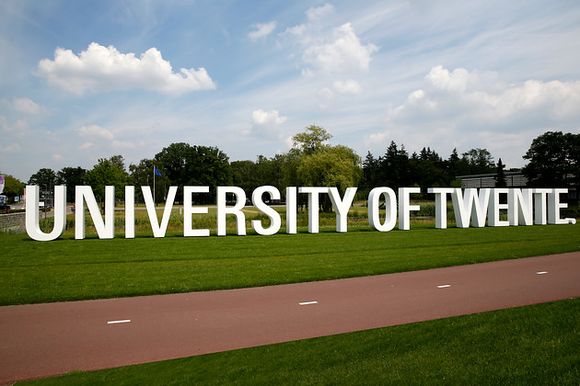 The UT is a leader in creating the new Bachelor's/degree Master's structure with educational design reforms. The university is known worldwide for its work in public policy studies, applied physics to biomedical technology, and biomedical engineering. There are five different departments at UT that offer many different programs to international students. These departments are on the list of cheap schools in the Netherlands.
The 4 Pros of Studying in the Netherlands
The Dutch are bilingual wizards
You might be surprised to learn that more than three-quarters of the Dutch people speak English well. That is right! This is also a big plus if you are not Dutch and don't know the language. Because English is spoken everywhere, life outside of the university campus will be very easy. Of course, it is great to learn a new language, and you should try to learn at least a few simple Dutch words so you can fit in better. However, you won't have to struggle with the language barrier at first. You can talk to people everywhere in English, including at the university, in grocery stores, and in government buildings.
Your career will get the coveted Netherlands boost
Dutch universities are known to be some of the best in the world. They compete with well-known Netherlands universities for international students. You could say that the Netherlands is one of the best places where you can study abroad, get a good education, and find many degrees taught in English that aren't in an English-speaking country.
Getting a degree from a Dutch university will help you in many ways with your future career. You will not only be able to find a job in the Netherlands but your qualification will be recognized and valued worldwide.
Large International Group
The many Netherlands universities for international students represent more than 160 different countries. Dutch society is diverse and open to everyone. It closely ties to other cultures, the business world, and the rest. Since the Dutch are direct and open, meeting them and discussing ideas is easy.
Excellent Career Opportunities
The Netherlands has the world's 18th-largest economy. Dutch companies are among the largest multinationals in the world. The Netherlands is a world leader in many fields, such as agriculture, water management, art and design, logistics, and renewable energy.
Students from each country are given a certain number of work hours. This is for students who want to go to school in the Netherlands. Students will pay less for transportation, housing, food, and fun things. Therefore, students in the Netherlands universities for international students can work to make money while they go to college. Signup for more information.