Indian students have traditionally been drawn to the UK as a place to study. One of the top study destinations, the UK is home to some of the oldest academic institutions in the world. There are numerous undergraduate programs in nearly every field of study that are open to Indian students who want to study in the UK after 12th grade and offer them exposure to other countries and degrees that are recognized around the world.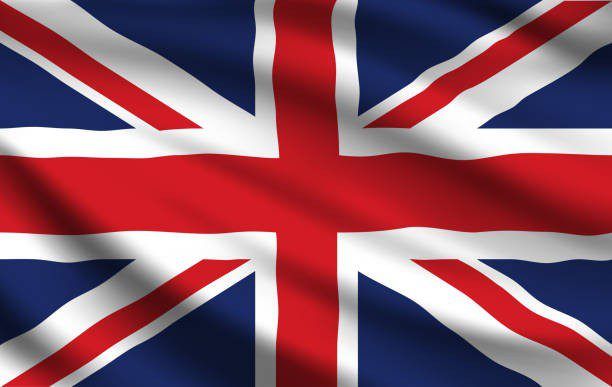 These programs can help them accelerate their path to their ideal job. This article offers in-depth details on what it's like for Indian students to study in the UK after 12th grade, including the courses offered, entry intakes, eligibility requirements, and scholarships, among other things.
Admission Intakes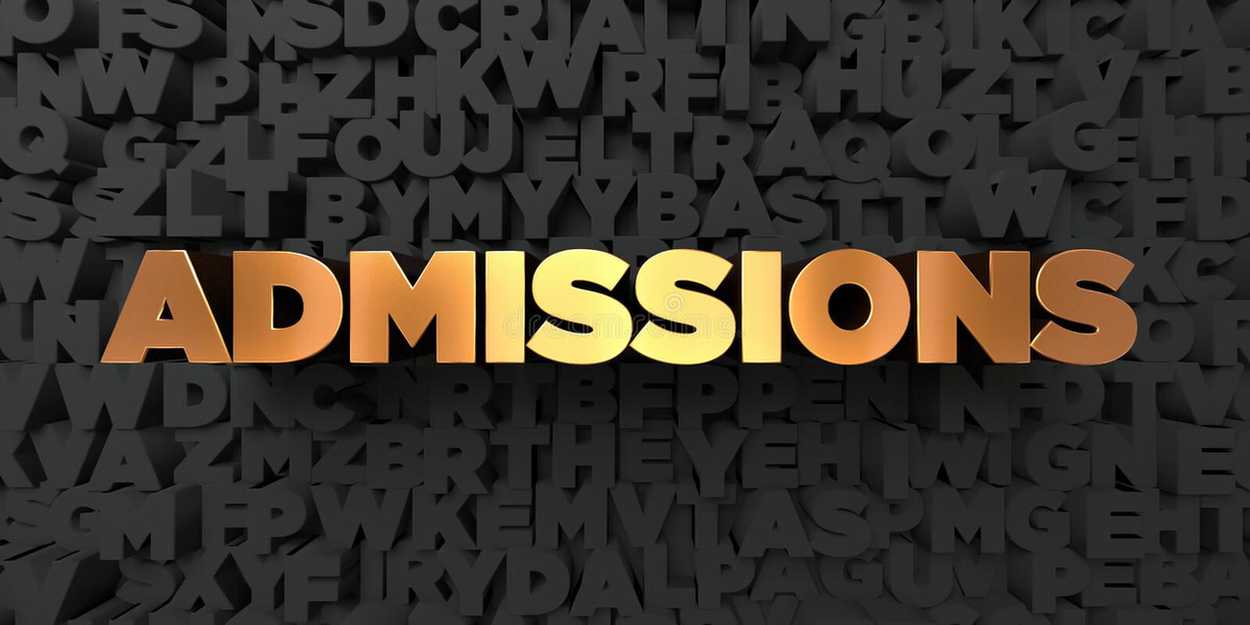 It is crucial for students who intend to study abroad in the UK after the 12th to be aware of the main entrance intakes, even though each university has its own application deadlines and admissions procedure for certain programs. The following are the main entrance intakes for Indian students who wish to study in the UK after 12th grade:
Fall Intake: September to December
Spring Intake: March to April
While the majority of students enrolling in undergraduate programs after their 12th grade or postgraduate studies after their UG normally choose the fall and spring intakes, there is also a winter intake for January applications that are allocated for specific schools and programs. Read about factors to consider during college selection on Skylark.
Application Procedure for University Admission in the UK
The University College Admission System oversees the straightforward application procedure for admission to UK universities (UCAS). The student's applications and the fee that is transferred to the relevant university or college are collected by UCAS. The necessary paperwork for the application procedure must be completed by students.
Courses to study in UK after 12th
After the 12th grade, a continuing study in the UK for Indian students could benefit your future. Studying at one of its top universities will, first and foremost, provide you with a global perspective that will set you apart from the competition. Whatever career route you choose, it can help you develop your analytical, interpersonal, and leadership skills. 
Along with making new friends and having experiences that will last a lifetime, you will learn about their culture and traditions firsthand.
Additionally, employers around the world value graduate with UK degrees. Your UK degree or qualification could open the door to a lucrative job opportunity. The subjects that the majority of students enroll in are listed below.
Courses to study in UK after 12th
Business & administrative studies

Subjects allied to medicine

Biological sciences

Social studies

Creative arts & design

Engineering & technology

Computer science

Languages

Physical sciences

Law

Historical & philosophical studies

Education

Medicine & Dentistry

Mass communications 

Mathematical sciences

Architecture, building & planning

Agriculture & related subjects

Veterinary science
Read more about law study courses popular in the UK on Skylark.
Diploma Courses to study in UK After 12th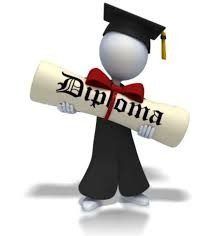 Numerous Indian students take study trips abroad each year. Short-term programs that students can complete quickly include diploma and certificate programs. Applying the skills they acquired throughout training, helps individuals find jobs. The top diploma programs offered in the UK are as follows:
Diploma Courses to study in UK after 12th University
Screenwriting Diploma

London Film Academy

Diploma in Maritime Shipping

Shipping College

HND in Accounting and Finance

Regent College London

Diploma in Arts & Design: Foundation

Cambridge School of Visual Arts & Performing Arts

HND in Business

Regent College London

HND in Entrepreneurship and Business Management

London School of Planning and Management

Diploma in Business and Management

Harley Oxford

Cognitive Behavioural Therapy Diploma

London School of International Business

Diploma in Health and Social Care

University of Bolton

Diploma in Accounting and Finance

International Career Institute

Executive Diploma in Mediation
Arts Education to study in UK after 12th grade
If business or science are not your interests, you can seek a career in the arts. You will without a doubt be able to locate courses in the arts all across the world after completing your 12th grade. Popular programs consist of:
Archaeology and anthropology

Music

Innkeeping and tourism

Public Relations

Sociology

Psychology

Literature in English

Photography

Designing Visual Communications and Graphics

Architecture
Commerce Courses for Post-High School Study in the UK
Excellent trade has already been shown to have a significant impact on a nation's economic development. For Commerce, a grade point average of at least 70% in the 12th grade is required. The best course to study  in UK after 12th commerce offered are:
Business

Worldwide relations

Management

Marketing

Economics

Finance

Entrepreneurship

Accountancy

Law
Learn more about top business schools in the UK on Skylark.
After completing grade 12 in India, study MBBS in the UK
The equivalent of MBBS in the UK is the Bachelor of Medicine, Bachelor of Surgery also referred to as MB ChB or MB BCh at several UK universities. In the United Kingdom, the MBBS program lasts 5 to 6 years. Most British medical schools provide a six to twelve-week optional term so that students can continue their education at institutions other than their home medical school.
Many students choose the best course to study in the UK after 12th science and take advantage of this chance to explore a different culture and learn about how medicine is viewed and used around the globe. You will have the opportunity to make a solid salary thanks to the greatest British degree in your name whether you want to work in the UK or another country after finishing the course. In the UK, medical degree holders make between £21,000 and £47,000 annually.
Science Post-Secondary Study Programs in the UK
We have divided the studies in the UK for Indian students who are pursuing a 12th-grade scientific curriculum into two tracks to make it simpler for you to decide. The following is a list of the medical and non-medical streams you can choose from after the 12th-grade medical stream, and pursue studies in the UK.
Medicine

Pharmacy

Biology

Biotechnology

Molecular Sciences

Study in the UK after non-Medical Stream in 12th

Mathematics

Chemistry

Computer Science

Mechanical Engineering

Civil Engineering

Automotive Engineering

Industrial Engineering

Electrical Engineering
Requirements for post-secondary study in the UK
The program and university you are applying to decide the majority of the eligibility requirements. In order to study in UK after 12th, Indian students must meet the following basic qualifications and requirements:
The candidate must have completed their 10+2 education from an Indian education board that is recognized and received the minimum grades needed to apply to their top-choice university.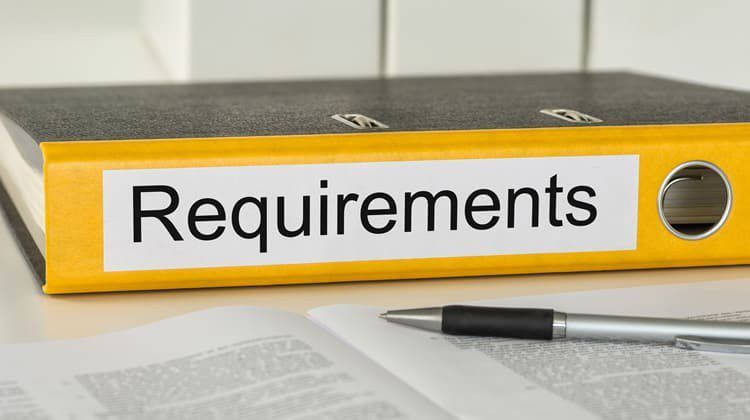 A Statement of Purpose (SOP) and Letters of Recommendation (LOR) (optional for undergraduate courses) are required documents that you submit along with your test scores for IELTS, TOEFL, PTE, or other language proficiency tests.
Health protection.

The UK government has established additional travel requirements.

The price of education in the UK
The type of course structure affects how much it costs to study in the UK for Indian students. The college or university's tuition charges are the main expense for every international student. The course and university that students choose for their studies have an impact on the overall cost. Medical and business programs at UK universities have higher tuition costs than other courses.
Overseas students' living costs in the UK
The country offers a good level of life, thus the main costs for overseas students are tuition and living expenses. The other expenses are split up across the many categories of lodging, food, health insurance, study materials, transportation, and other expenses.
Accommodations: The two main options are privately owned housing or housing managed by the institution. You can choose between catered and self-catered events in the former; the costs will vary based on the type of lodging selected.
Living Expenses: The UK Border Agency (UKBA), which has prescribed a budget of a minimum of £1235 per month exclusive of tuition costs, has specified a new visa requirement that the overseas student must comply with.
Health Insurance: For international students, having health insurance is a requirement.
Scholarships for post-secondary study in the UK for Indian students
The excellence, reputation, and lengthy histories of UK universities are well-known, as well as the scholarships they provide to eligible students. International students can find scholarships in every academic field in the UK. Scholarships are available at the following universities in the UK
University of Westminster scholarships

Coventry University scholarships

University of Hertfordshire scholarships

University of Bristol scholarships

The University of West England scholarships

Sheffield Hallam University scholarships

The University of Oxford scholarships
In addition to this, scholarships are accessible from other colleges in the UK for practically every field of study. They are frequently need-based or merit-based, and overseas students can apply for them with the help of AECC Global.
Conclusion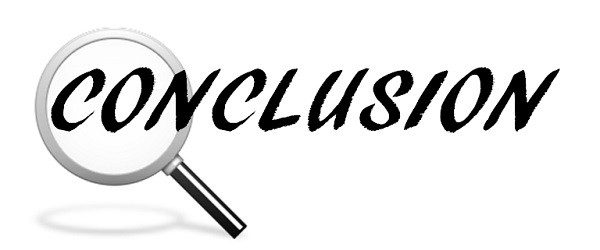 There are numerous undergraduate programs in almost every subject available to students who want to study in UK after their 12th-grade year. Students that attend UK universities benefit from global exposure and degrees that are recognized around the world, which opens up more work options for them.
For Indian students seeking postsecondary education, the UK is a popular choice. You must make careful plans before traveling to your preferred institution in the United Kingdom because the breadth and range of courses are considerable. Signup for more information.